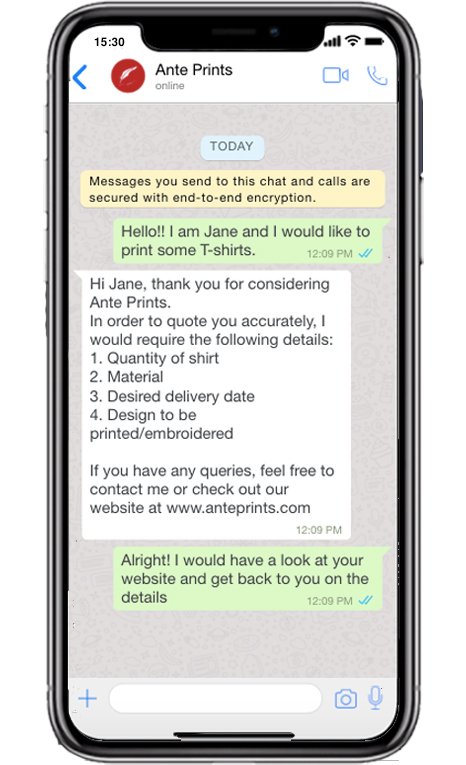 Send in your enquiries via email, website or your preferred mobile messaging platform.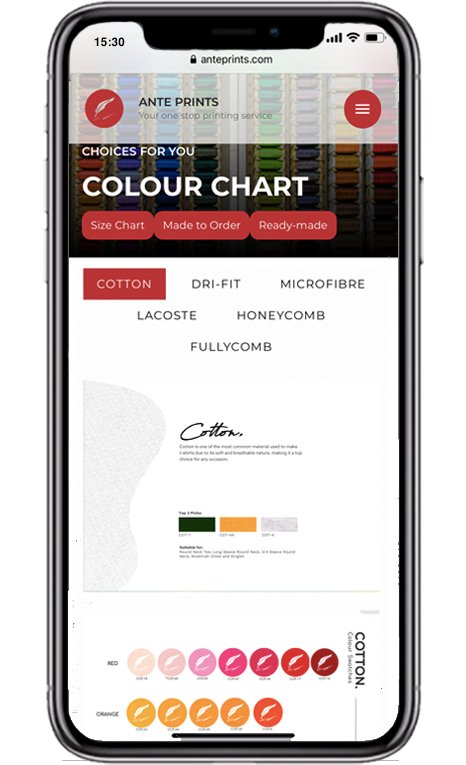 Browse our online webpage where you can customise your order. Fill up and submit your Orderform.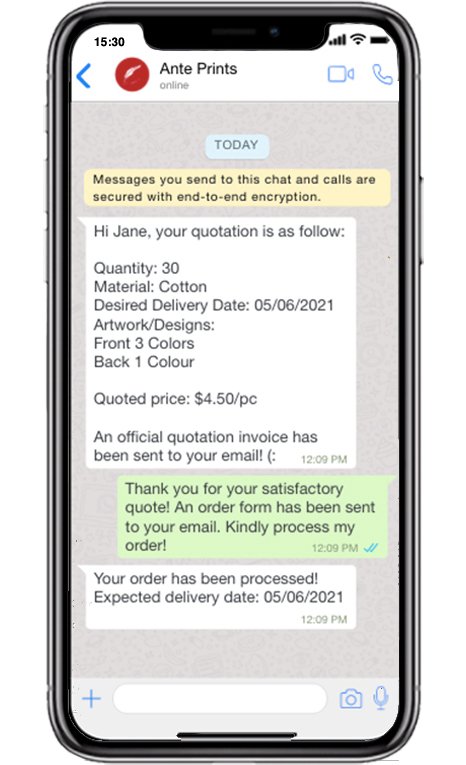 After receiving a satisfactory quote, fill up and submit your Orderform to our staff. Subsequently, confirmation artworks (provided by us) will be submitted for approval from you.
*Download Orderform from contact page
We specialise in providing apparel and printing services for our customers

The materials we use in our clothing are comfortable and snuggly. We ensure that it is always up to your standard.

We follow your orders strictly and make it with high quality materials to ensure customer satisfaction

Our prices are competitive and affordable.

Time is of the essence; we reply and deliver with timeliness.